Food and Beverage
Our specially trained cooks will prepare good Indonesian and Western meals for your enjoyment, and our attentive staff will serve you beverage selections from the bar and care for your other needs to make your stay with us as pleasant as possible.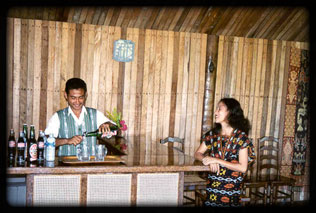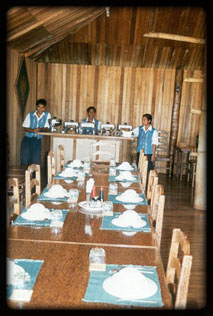 Other Activities
We, at Newa Sumba Resort organize culturally related activities in the Resort as part of the program to allow our guests interact with the local culture and people. Such activities include lesson in traditional dances in full Sumbanese dress, basket making from seasoned pandanus leaves, cloth weaving & coloring, horseback riding the Sumbanese way, and betel-nut chewing ritual. Wen making reservations please include advance notice if you wish to take part in any of the activities mentioned above.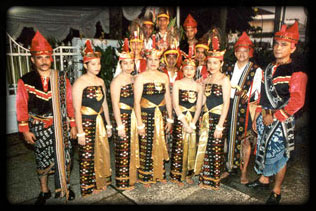 The resort also organize tours to different part of Sumba to visit traditional villages with megalithic tombstones, traditional market, the Pasola festival and other colorful rituals.